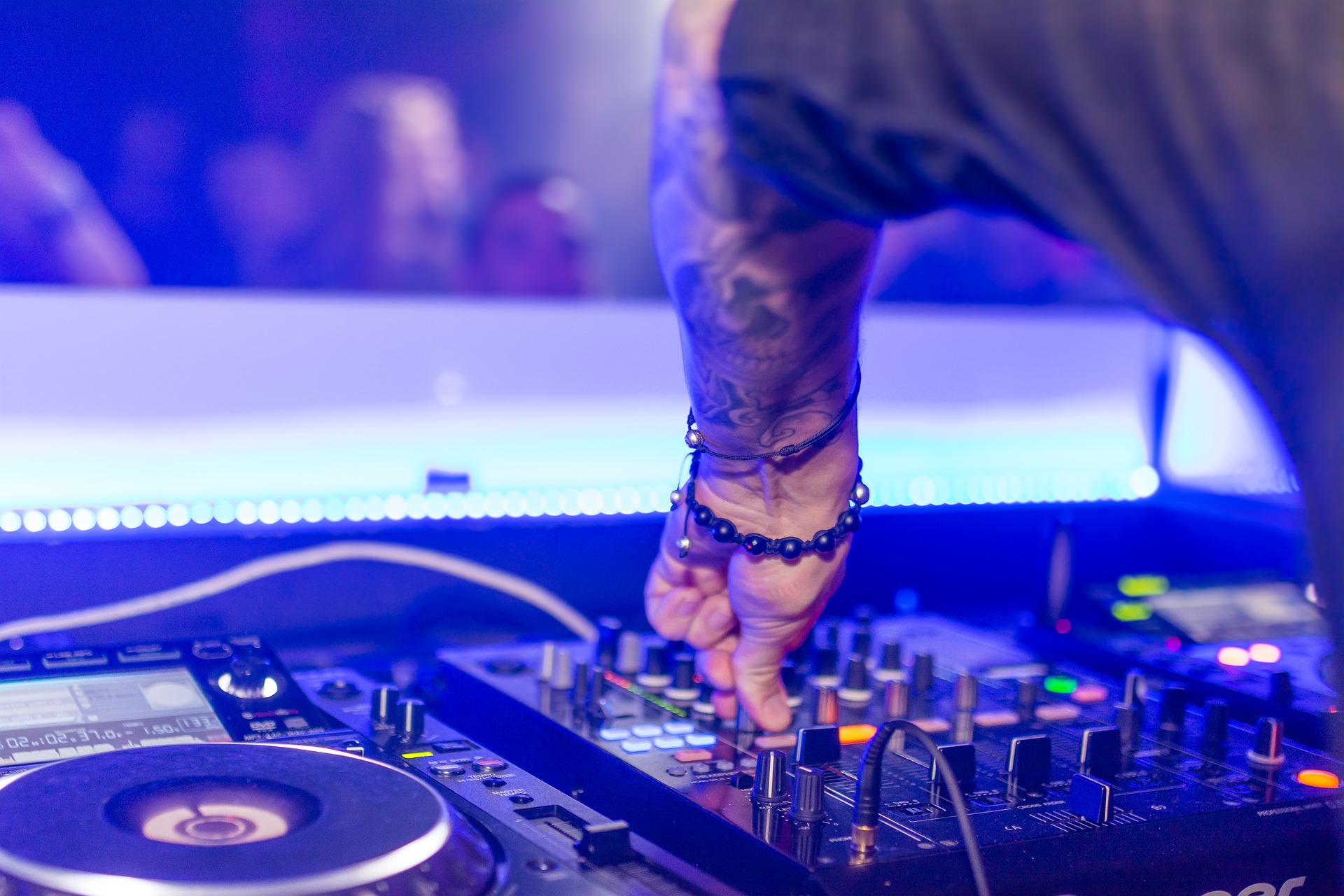 MAKING THE BEST MOMENTS EXTRA SPECIAL
Infinite Soundz Entertainment brings you the finest in entertainment, with the most easy to understand DJ Packages.
You will find it easy to work with us , We are very detail orientated and pay attention to your needs and requirements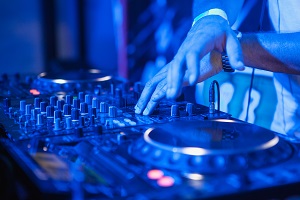 Live Entertainment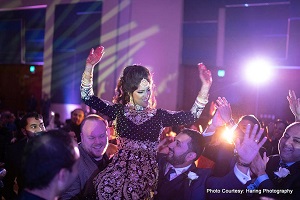 Special Effects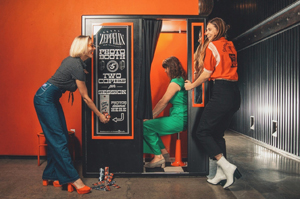 Photo Booth
EXPERIENCE
A company in business since 1995
REPUTATION
You deserve the highest level of professionalism
& Infinite Soundz Entertainment is known for it Since 1995.
EXCELLENCE
Featured DJ vendor at many venues
ASSURANCE
Dedicated to the craft of event production
and performance .
INSURED
As members of the national association and
insured up to 2 million
INTERACTIVE
Bringing a personality to the dancefloor which
gets everyone involved & having a great time
Specializing in intercultural weddings: Delivering a reception that welcomes all cultures .Whether it be a Christian marriage, Hindu wedding ceremony, or Sikh wedding , Nikaah, or even any mixture there of.
AWARD WINNING SERVICE
Brides Choice Award
Couples Choice Award
Best of Orlando
PREMIERE INDIAN WEDDING DJ TEAM.
committed to delivering events the
way you want
DETAILED ATTENTION
We host one event per date you
will be our main focus for your
event date
We reserved DJ Amit for our GSCFL events. We had over 1000 members of different ages and music tastes. He came highly recommended and he most certainly delivered. We can honestly say, DJ Amit makes our events fun – the music was on point and all our members thoroughly enjoyed themselves and danced away.
He was well dressed for the occasion and arrived in good time for set up. He was very patient, professional and respectful to our guests who kept asking him for all sorts of music! I can honestly say he is one of the best DJs I've heard – technically as well as musically and he knows how to read the crowd very well.
The music played at Gujarati Society Events and other private events is fantastic. It's always the right balance of songs chosen. They make the atmosphere of the event lively. It is genuinely superb. Everyone has a great time with the awesome music of DJ Amit.
Top Of The Line Sound & Equipment
Reliable high quality, equipment and lighting for all events. Our focus is to play music you want to hear at the volume you feel is perfect. Amit is known for being a talented desi entertainer, Punjabi dj, Pakistani Dj, Bollywood Bhangra specialist. Making us a prime choice for your South Asian or American party.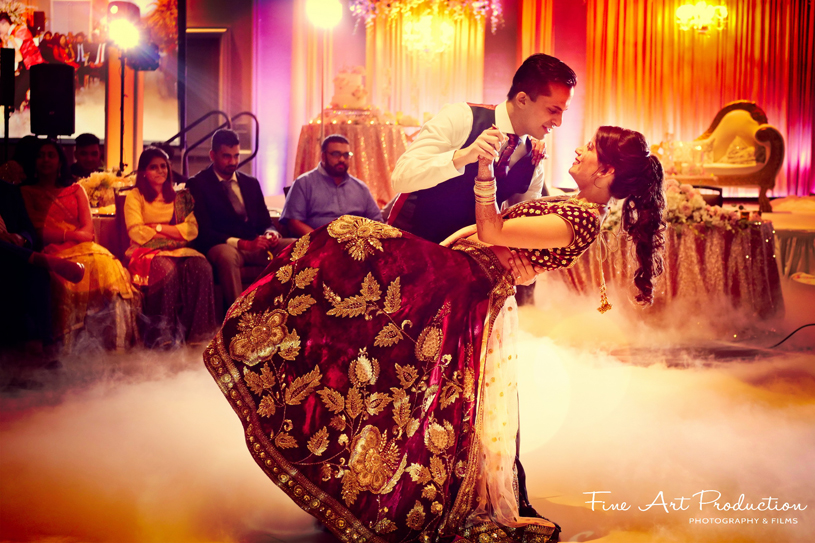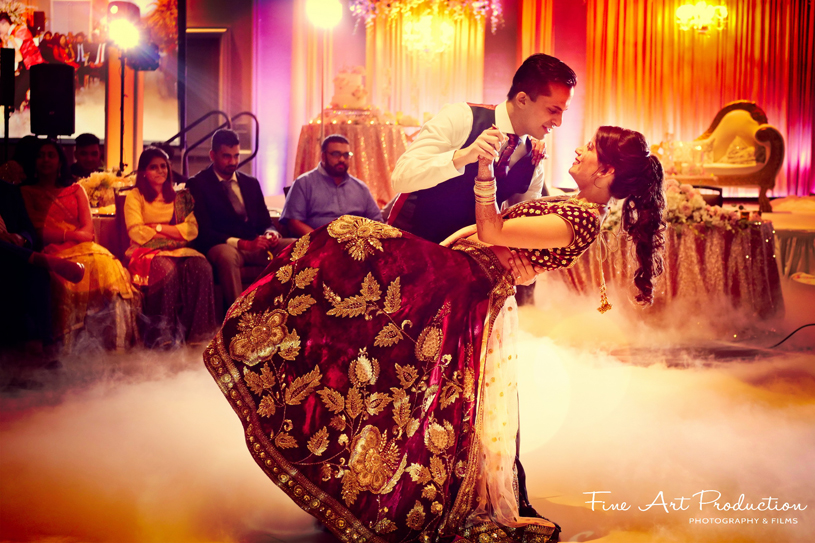 DJ Service Coverage
Conveniently Based out of Orlando, FL. We can also service Georgia, and even Carolinas. So, if you are you looking for an Indian DJ in FL, or a skilled Indian wedding MC, or just a an experienced south Asian entertainment team that travels to you in the north eastern United states; that can handle a mix of American and South Asian music, while keeping both the eastern and western crowd engaged,Then you have come to the entertainment experts that can provide all that and more.
Infinite Soundz Entertainment – Indian Wedding DJ in Florida
Live Entertainment
Special Effects
Photo Booth
Award Winning Service
Premiere Indian Wedding Dj Team
Detailed Attention
Top Of The Line Sound & Equipment
Dj Service Coverage
Desi Dj In The Tri-state Area
Dj Packages
Special Infinite Soundz
Entertainment
Best Moments
Making The Best Moments Extra Specia
Wedding Expert DJs
Brides Choice Award
Hindu Wedding Ceremony
Award Couples Choice
Asian Entertainment
Eastern United states
Reliable High Quality
Bollywood Bhangra
Indian DJ
Desi DJ
Tristate Area Conveniently
National Association
Bhangra Specialist
Perfect Music
Wedding Expert DJS